Lowered threshold spurs free trade zone
​The China (Shanghai) Pilot Free Trade Zone, the first of its kind in the country, is turning into a true test case for China's further opening-up, and is attracting thousands of companies from both home and abroad.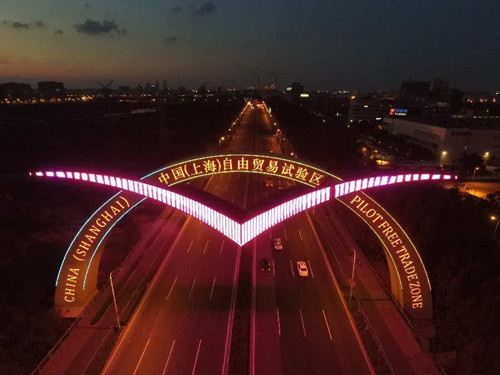 Brands blaze digital trail

For advertisers and marketers, China's still-evolving digital landscape has suddenly become the holy grail. It was not so five years ago.

Targeted RRR cut expected to fuel real economy

​The targeted reserve requirement ratio is expected to be cut by one percentage point in January to fuel the real economy, with domestic liquidity maintaining a relatively balanced status in the near future, China Securities Journal reported on Monday.
China's FDI continues to grow in first 10 months

​Foreign direct investment (FDI) into the Chinese mainland continued stable growth in the first 10 months of this year thanks to robust manufacturing and high-tech investment.

Foreign execs demolish 'debt trap' claims

​The so-called "debt trap" or "debt crisis" brought about by Chinese investment in markets related to the Belt and Road Initiative is actually fabricated by some people or organizations, and the rumor has harmed host countries' ability to develop their economy, foreign business executives said on Thursday.
Fintech can ease financing needs of private companies
​Fintech can play a great role in helping close the gap between the financing needs of private enterprises and banking products at the time when banks might become more reluctant to address this issue amid downward pressure, according to experts and officials.
Chipmaker probe continues apace

​China's top antitrust authority said on Friday it has already made "important" progress in its probe into three dominant chipmakers, including Samsung, over possible price fixing.

China's tea production to reach 2.8m tons in 2018

​China's tea output is estimated to reach 2.8 million metric tons in 2018, with the value of the whole industry chain topping 600 billion yuan ($86.4 billion), according to the China Tea Marketing Association (CTMA) Thursday.
China Southern Airlines to quit SkyTeam alliance
​China Southern Airlines announced the company will not renew its agreement with the SkyTeam and leave the airline alliance on Jan 1, marking an end of 11 years of cooperation, 21st Century Business Herald reported.
Deloitte sees key role for its China operations

​Major global audit and advisory firm Deloitte is expecting China to become one of its strongest markets in terms of business growth across its global network over the next five years, with a focus on technological opportunities, according to its global chief executive.

WorldFirst sees big money in cross-border payments

International payment company WorldFirst is eyeing opportunities in China's fast-growing cross-border payment market, despite the fiercely competitive
Tencent tests new online wealth management service

Chinese Internet giant Tencent recently started to test its new wealth management product on its flagship social media platform WeChat in a bid to integrate its online payment strength and wealth management services for its over 1 billion users, the Shanghai-based China Business Network reported Sunday night.

Audi's dynamic duo designed to tap into changing landscape

Audi is presenting more than 20 models at the Guangzhou auto show, with the all-new A6L and the electric e-tron highlights of its efforts to continue its success in China.
Remedies, support lift equities
China's A-share market began the last quarter of the year with a tumble, but managed to recover later despite continued losses on bourses in the Asia-Pacific neighborhood.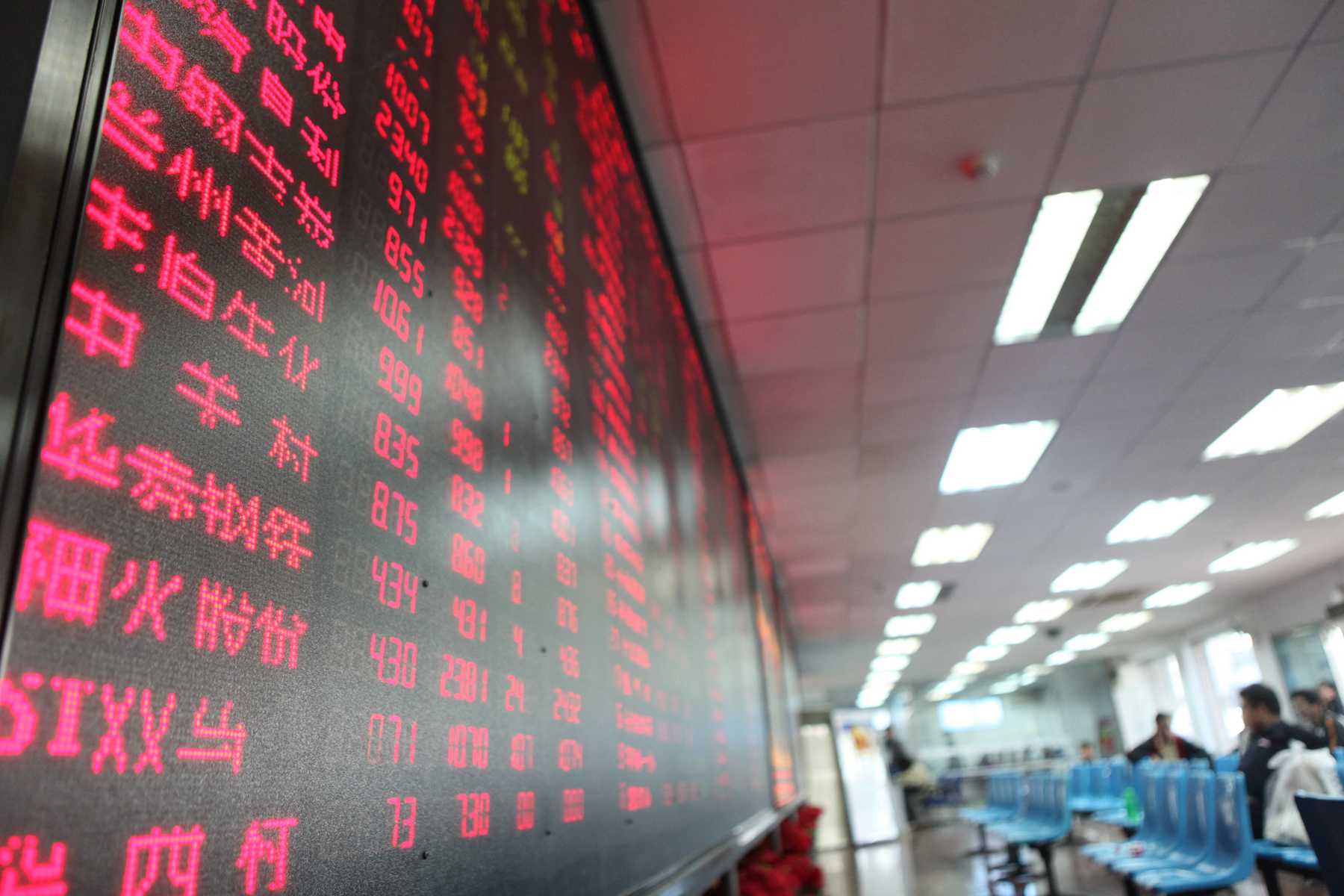 Fed expected to raise interest rates three or four times in 2019: Yellen
"Over the next year, I anticipate that the Fed will boost rates 3 or 4 additional times to stabilize the unemployment rate," said Former Chair of U.S. Federal Reserve System Board of Governors Janet L. Yellen, at the Caijing Magazine Annual Conference on Tuesday.