Xinhua Headlines: Xi urges new, greater progress in Beijing-Tianjin-Hebei coordinated development
Chinese President Xi Jinping has urged more efforts to achieve new, greater progress in the coordinated development of the Beijing-Tianjin-Hebei region.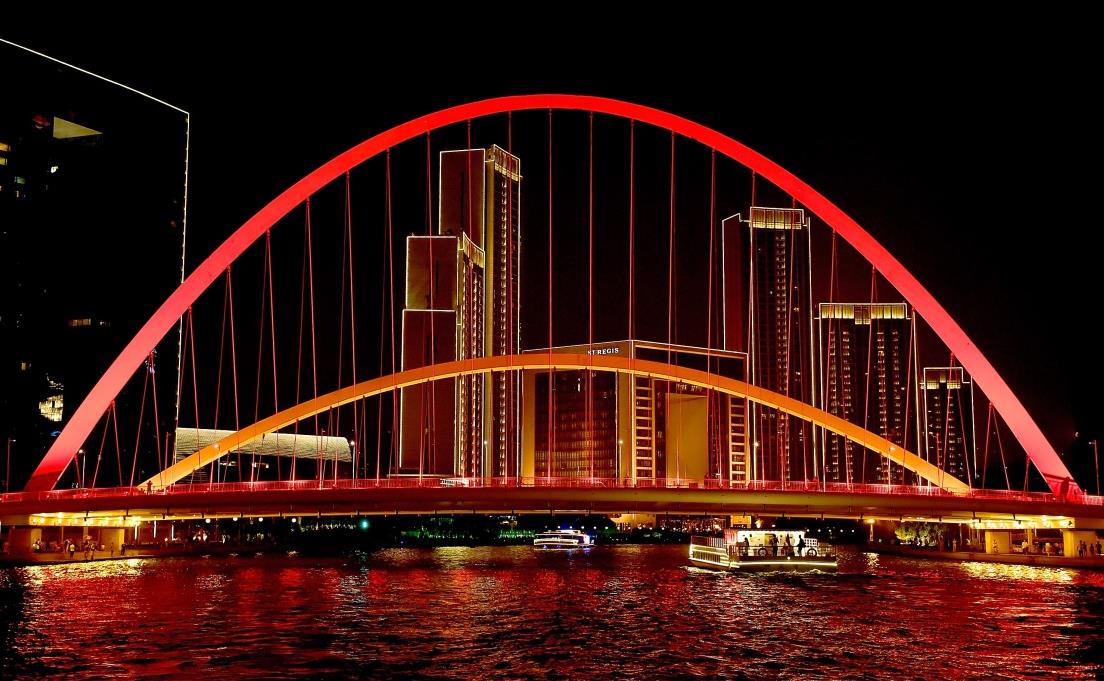 China-Europe freight train services surge in 2018
China-Europe freight trains made 6,363 trips in 2018, surging 73 percent from 2017, according to the China Railway Corporation.
Huawei to invest 100 bln USD in reconstructing network system
Chinese technology firm Huawei said on Thursday that it plans to invest 100 billion U.S. dollars to rebuild its network system in the next five years.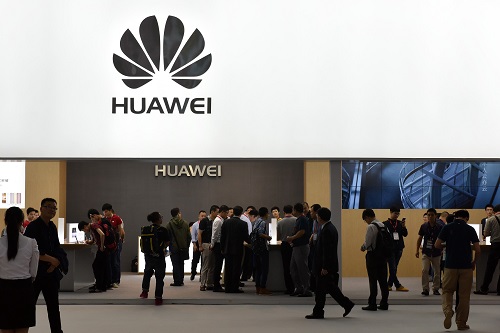 Citroen, Peugeot vehicles recalled in China

More than 9,300 vehicles under the Citroen and Peugeot brands will be recalled in China starting on Jan. 25, 2019 due to brake problems, according to China's market regulator.

China's motor firm launches regional operation center in Kenya

Chinese automotive firm Beiqi Foton Motor on Friday launched an operation center in the Kenyan capital, Nairobi, to facilitate its expansion across the east African region where demand for trucks, pickup trucks and sports utility vehicles is growing.
Chinese banks' forex settlement deficit narrows in December
China's commercial banks reported a drop in their forex settlement deficit in December, official data showed.
JPMorgan: global M&A market will maintain robust growth in 2019
The U.S. investment banking giant JPMorgan Chase published its outlook for the development of the global M&A market in 2019 on Thursday, predicting that the market will maintain a strong growth momentum with Chinese enterprises expected to play a prominent role, the China Securities Journal reported.