Chicago agricultural commodities end higher weekly on more exports
Chicago Board of Trade (CBOT) agricultural commodities closed higher over the trading week ending Sept. 21, as higher-than-expected weekly export sales and prospects for U.S. harvest delays sparked a round of short-covering.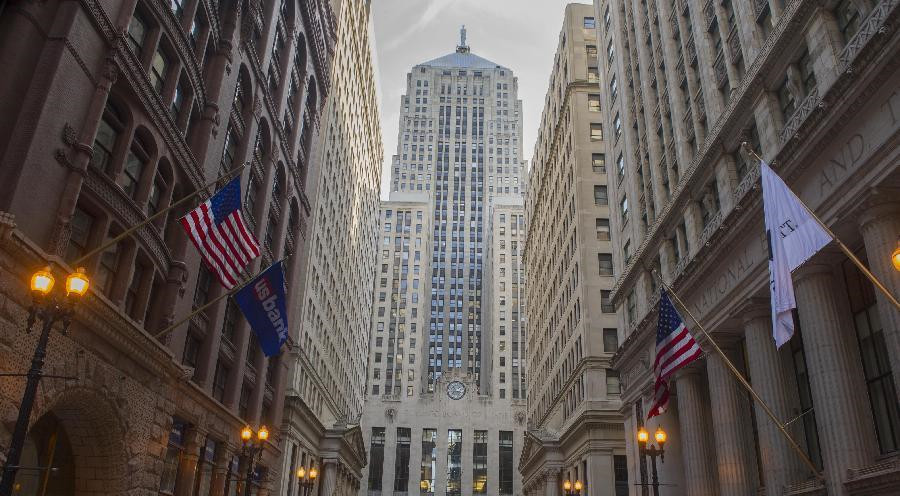 Whole line of Guangzhou-Shenzhen-Hong Kong Express Rail Link put into operation
The whole line of the Guangzhou-Shenzhen-Hong Kong Express Rail Link has been put into official operation, as the Hong Kong section of the high-speed railway entered into service on Sunday morning.
China-made C919 landing gear delivered to COMAC

The first China-made landing gear for the C919 large passenger aircraft has been delivered to the developer, according to the state-owned Aviation Industry Corporation of China (AVIC).

Ma: Embrace AI opportunities

One week after announcing plans to resign as chairman of Alibaba Group Holding Ltd, Jack Ma made three speeches in a row addressing how technological advancements such as artificial intelligence will shape the future.
Profile: Jack Ma and his coming retirement
​Jack Ma said he would rather die on the beach than in his executive office at Alibaba, so he chose to retire as the chairman of the board of Alibaba on Sept. 10, 2019.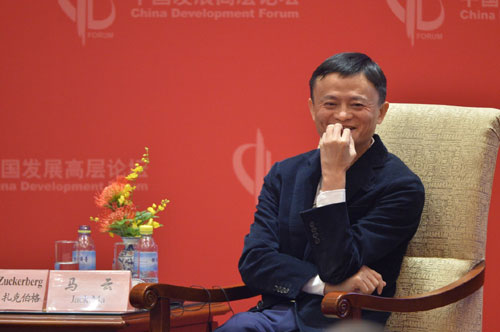 Meituan IPO whets investors' appetite

​Meituan-Dianping, the Tencent-backed online food review and delivery company, got off to a reasonable start on its trading debut in Hong Kong, delivering some respite to a local stock market that is showing signs of strain and losing its faith in a clutch of mega tech floats.

Poly Group set to boost ties with global partners

State-owned enterprises have played an important role in China's opening-up, especially in the promotion of the exchange and development of techniques, said Xu Niansha, chairman of China Poly Group Corp.
Opening-up drives bond investment
The number of foreign investors holding Chinese treasury bonds rose to a record high in August, as the market expects higher returns and sufficient liquidity when the country's new opening-up policies take effect.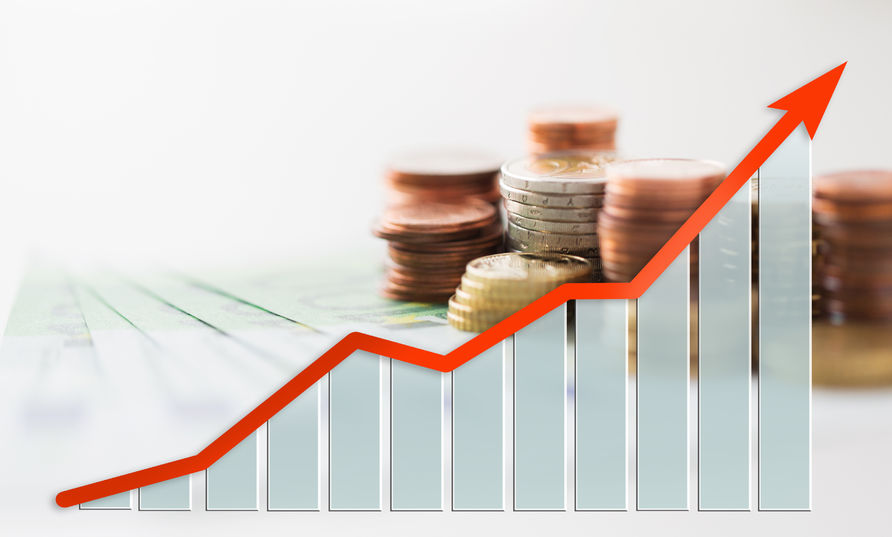 China's crude oil futures attract worldwide participation

​China's crude oil futures, the first futures variety on the Chinese mainland open to overseas investment, have attracted worldwide interest, exchange data showed Wednesday.

Central bank injects more liquidity

China's central bank injected further liquidity into the financial sector on Monday, a measure to ease investors' concerns about economic downside risks in the fourth quarter due to uncertainties arising from escalating Sino-US trade tensions, and to boost investment.
Interview: No evidence indicating that China's economy is weakening, says U.S. expert
There is no evidence indicating that China's economy is weakening, said Nicholas Lardy, a senior fellow at the Peterson Institute for International Economics, a Washington-based prestigious think tank, during an exclusive interview with the China Fortune Media on Monday.